white horizons sound sketch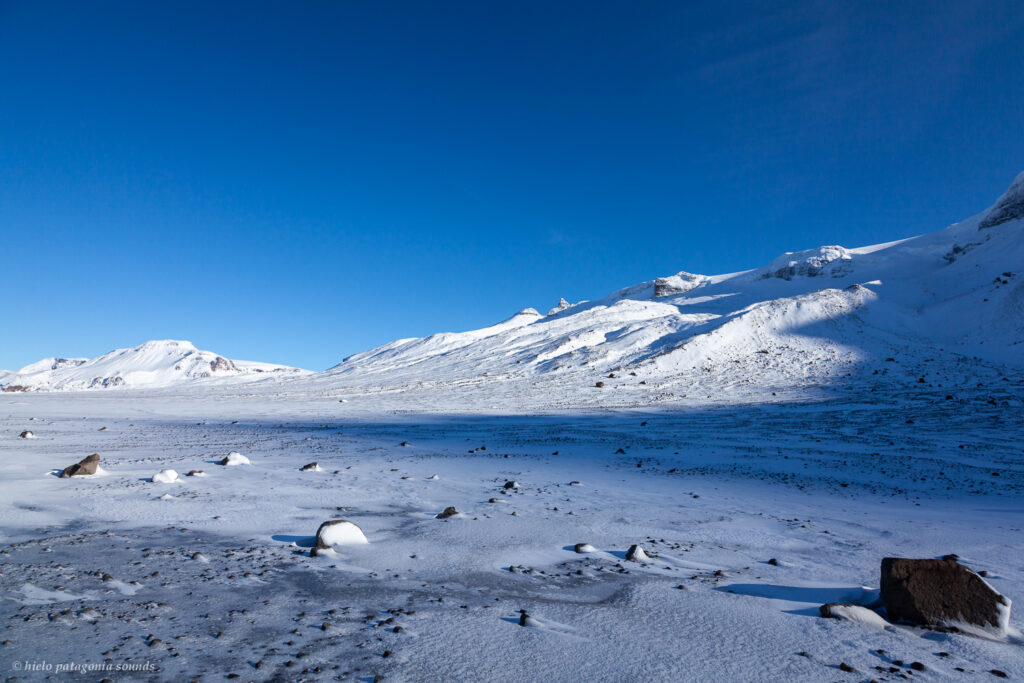 New sound sketch for my up comming project on winter in Iceland.
– vocal like sequence : modular syntheziser with Cwejman (RES-4) and Wiard/Malekko modules;
– slow evolving sequence : multi velocity samples patch from my fromer Oberheim Xpander;
– bass drone : Mutable Instruments Shruthi-1 w/ SMR-4 filter board;
– hi pitched pads : Mutable Instruments Ambika w/ SVF voicecards;
– effects : Ableton Live + Valhalladsp Shimmer reverb + Eventide Eclipse custom patch;
– assembled, produced and live mixing in Ableton Live.
Thanks for listening !